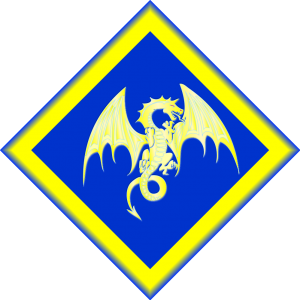 Head of House: Jericho, son of Tubble Channicut and Queen Florimel of Chaos and Amber
Heir Apparent: Sheridan, son of Jericho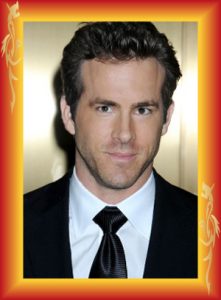 Grand Duke Jericho is married to Clarabelle (daughter of Rosemary Helgram), and they have a number of children:
Hector
Anastasia
Senna
Drake and Leopold (twins)
Jackson and Grant (twins)
Arcadian
Zod
Lexington
Bellarose
Margot
Reagan (daughter)
Hendrick
Sasha
Vladimir
Mikhail
Jefferson
Mickey
Broderick
Frederick
Lex (Alexander)
Channicut is by far the most commercially minded Major House, with a somewhat rapacious reputation. It was the other House which was late to end hostilities with Amber. Tubble became Grand Duke after his predecessor was killed by Benedict Dworkin-Barriman. Tubble, in turn, was assassinated thus the house fell to Jericho.
There is also a cadet branch of the house, the Heydrich-Channicuts, which was founded by Jericho's half brother Reinhard, and is now run by his son, Klaus.
More details to follow.