All the News that's Not Fit to Be SEEN *AnyWhere ELSE* in All of Creation!!!!!!!!!!!!!!!!!!!!!
Some older entries have been removed to their own sub pages, just click on the blue links below to enjoy. Anything new will be posted here and may be moved to another page at a later date.
Edited photos instead of cartoons R'R-R photoedits <<>> BeeLUVed, Prince Matthew R'R-R Matthew <<>> StumbleIn, Prince Dave R'R-R Dave <<>> WoeIs, Prince Jericho R'R-R Jericho
[click (hide) the contents it will make it easier to read)]
Rambault and Matthew
(Thanks to Paul Schaefer)
Kaboom indeed… 
Geran eats Out
At a place recommended by Matthew.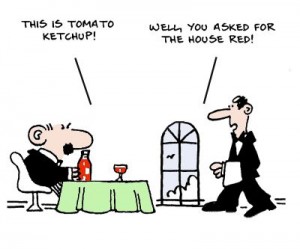 Way to Catch A Channicut
Or so it seemed recently in Deep Shadow…Matthew and Dave take a stroll.
Domestic Bliss (???) Rambault
All those LITTLE things after one is wed, sigh. The Honeymoon is over?
Real Day Job Revealed: Claudia Jesby
Dave is Remembered on Fat-her's Day
His kids are SO thoughtful!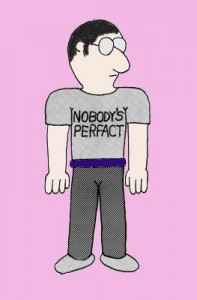 How Matthew Suppliments His Allowance
Replayed on many beaches across the shadows…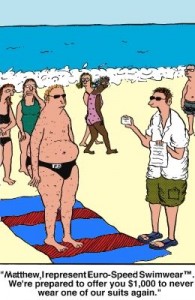 Just Another Day in Welksham
Or why Geran went to Brandenburg AGAIN 
Tribute to Bart
Who often makes his presence known at least once on Saturday night… 

The Real Reason They Shut Down the NW Wing Food…
It had Dutch Elm Disease… 
Geran at the Clinic
Mighty STRANGE "rash" there…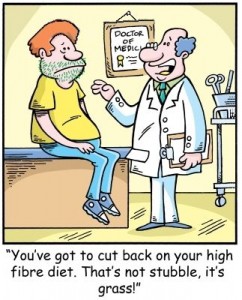 Lately in Amber….
Why You Don't Loan $$$$$ to a Channicut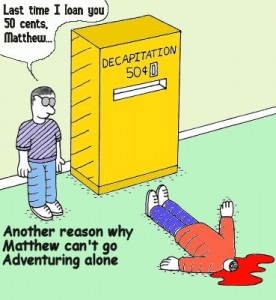 Matthew Gets A CLUE
Dave is rethinking going Geo-caching with Matthew…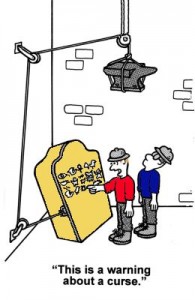 Matthew Christmas Shopping
Aww, doing the early pre-BlackFriday sales and beating the RUSH… 
The Princes of Amber at Play
What the Princes of Amber that are members of the "NW Lounge Buffet Club" get up to on Saturday nights… 
To All On Their Way to ACNW
May You Have a Safe and Smooth Trip, both going to ACNW and on the way home too!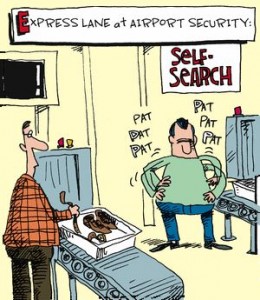 Seen Recently on Mount Kolvir
Maude having some fun in the recent snows… 
The REAL Scoop About Martin
You just Have To feel sorry for Rebma, if this is what sits on the throne until a good decent DAUGHTER can take charge!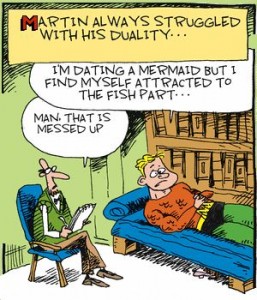 Recently Seen ON the Salad Bar at the Amber Castle Buffet
There's a REASON that there are rumors about the Family Buffet….
.
How the Palace Staff sees the Patio Buffets
All names hidden to protect the innocent.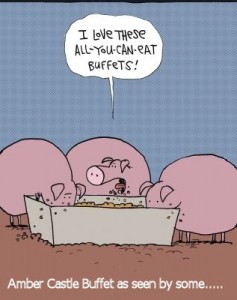 Something That Happened in Shadow
Or a good thing to blame that little rear-punting on… 
Geran At Home
Nuff said…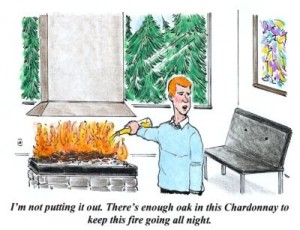 Fiona Having A BAD Day
And you wonder why she has trouble keeping good help? 
Secret Intel…Or What Happened Last Time Brand Woke UP (he went to have an interlude with Fiona)..the Morning After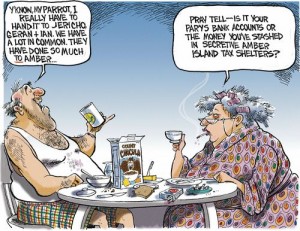 News From the Front
Give'm HAIL boys and girls! [blue flaming basketball sized!]