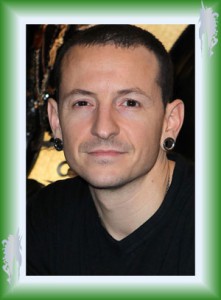 Prince Joseph is the son of Princess Dierdre of Amber and Mandor.
Background:
Joseph was born in the reign of Oberon of Amber and then disappeared for an extended period.
He was recently awarded the tiny Duchy of Grantham in the North of Amber and has since been appointed as Head of the Synod and Minister of the Royal Church of Amber.